In a previous post I wrote about a client who shared with me one day that she never could come up with a mantra because she is the "Negative Nellie Type". Today I want to share how easy it is to find positive almost anywhere. I was flipping through one of my most treasured catalog, Isabella. [IsabellaCatalog.com] and this is what I found.
Begin Again
Choose Happiness
Let Your Life Speak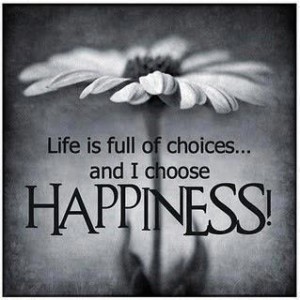 Don't Let Yesterday Take Up Too Much of Today
Begin Anywhere
Just When the Caterpillar Thought the World was over, it became a Butterfly…
Kindness Matters
Let It Be
Keep love In Your Heart
Always remember …
you are braver than you believe,
stronger than you seem,
and smarter than you think.
Just as important, remember Three Simple Rules in Life ….
1. If you do not go after what you want, you'll never have it
2. If you do not ask, the answer will always be no.
3. If you do not step forward, you will always be in the same place.
So if you are a Negative Nellie, I sure hope this list will move you off that negative square, and start your day with a smile and a skip.
Hugs Casey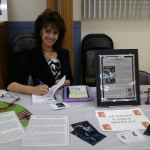 Post by: Casey Morley – "I have emerged from a life filled with abuse and chronicle my journey in  my book, Crawling Out, available at CrawlingOut.com. I hope by sharing my story I can help other victims of domestic violence realize that they too, can start their own journey of crawling out – and that they don't have to walk alone. I am also the owner of Casey's Image Consultants, and a Certified M'lis Wellness Consultant offering Lifestyle Change Programs for detoxifying the body. I am dedicated to helping people improve their appearance and overall health from the inside out." 
Visit www.crawlingout.com to get your copy of Crawling Out today!