Helping people become the best they can be …. from the inside out.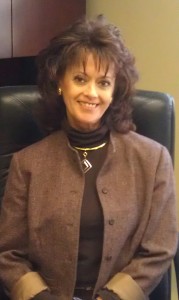 I have worked throughout my adult life to emerge from and come to terms with a life filled with abuse. I chronicle my journey in my book, Crawling Out, available at www.CrawlingOut.com. I've had the privilege and honor of sharing my story with a variety of groups, schools and churches. In addition I've been featured many times in the media.
I am a true survivor and believe what you think about you bring about. My mission is to give hope to those being abused. I strongly believe that everyone has within them the strength, power, and courage to begin their own journey of crawling out. I also hope to educate those who stand on the sidelines, who do not understand what so many of us have endured, those who stand passively by, and those who point fingers in disapproval or judgement.
 I am a lifelong resident of Connecticut and a single mother of a wonderful 22-year-old son. I have worked in the beauty industry for more than 40 years and have owned my own salon, Casey's Image Consultants, for more than 25 years. This is a business dedicated to helping people become the best they can be from the inside out. 
I love to cook and entertain my wonderful legion of friends. Early morning you will find me on my daily 4 mile walk and then at least two of those days off to my yoga class. With a passion to learn and grow, to become better and stronger each moment of every day, I have made great strides in becoming the strong, courageous, and empowered woman I was created to be. Please join me as I continue my journey….