I had so much fun at The Waverly Inn in January at the "I'm With Cupid Event" (go here to see the photos). We went back on Valentines Day for a delicious dinner and I was invited to come back to sell and sign MORE books! (Go here to read a sample chapter.)

I'm so excited because is the first time they're hosting a "Meet the Author" event. It will take place Friday April 17th from 4-8pm at The Waverly Inn 286 Maple Avenue in Cheshire Connecticut. I'm sure it will be a fun evening – I'd love to see YOU there! Bring a friend (or two) and enjoy a Happy Hour cocktail, or stay longer for a great meal.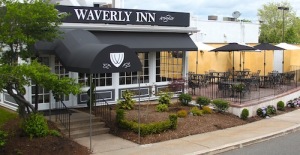 Go here to check out the menu.
I look forward to seeing you there!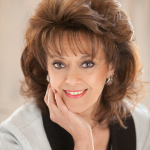 Post by: Casey Morley – "I have emerged from a life filled with abuse and chronicle my journey in  my book, Crawling Out, available at CrawlingOut.com. I hope by sharing my story I can help other victims of domestic violence realize that they too, can start their own journey of crawling out – and that they don't have to walk alone. I am also the owner of Casey's Image Consultants, and a Certified M'lis Wellness Consultant offering Lifestyle Change Programs for detoxifying the body. I am dedicated to helping people improve their appearance and overall health from the inside out." 
Visit www.crawlingout.com to get your copy of Crawling Out today!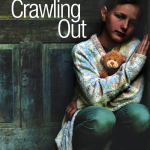 Does you group, church, or school need a speaker?  Give me a call! 860-628-8857