In today's world we all have choices, some we may love and some we may dislike. But just for today let's see if we can live by the following words:
Choose to Live by Choice not By Chance.
Choose to make Changes, not Excuses.
Choose to be motivated, not manipulated.
Choose to be useful, not used.
Choose to excel, not compete.
Choose self-esteem, not self-pity.
Choose to listen to your inner voice, not the random opinion of others.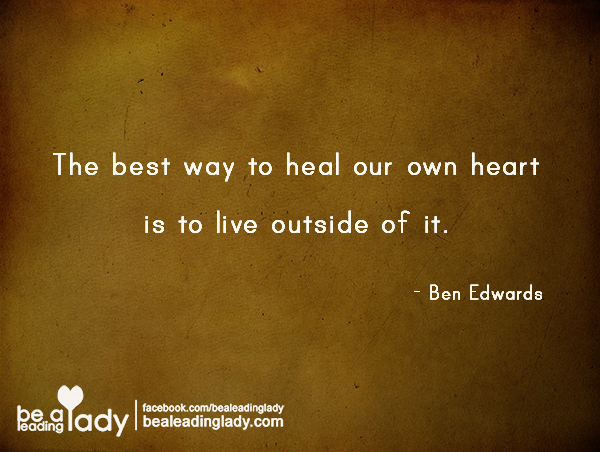 I found this treasure in my favorite catalog, IsabellaCatalog.com.
Do you have anything you can add to this list. Leave a comment below and let me know.

 Hugs Casey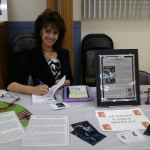 Post by: Casey Morley – "I have emerged from a life filled with abuse and chronicle my journey in  my book, Crawling Out, available at CrawlingOut.com. I hope by sharing my story I can help other victims of domestic violence realize that they too, can start their own journey of crawling out – and that they don't have to walk alone. I am also the owner of Casey's Image Consultants, and a Certified M'lis Wellness Consultant offering Lifestyle Change Programs for detoxifying the body. I am dedicated to helping people improve their appearance and overall health from the inside out."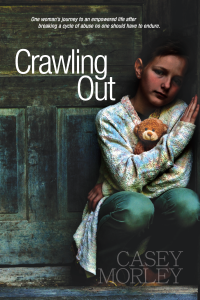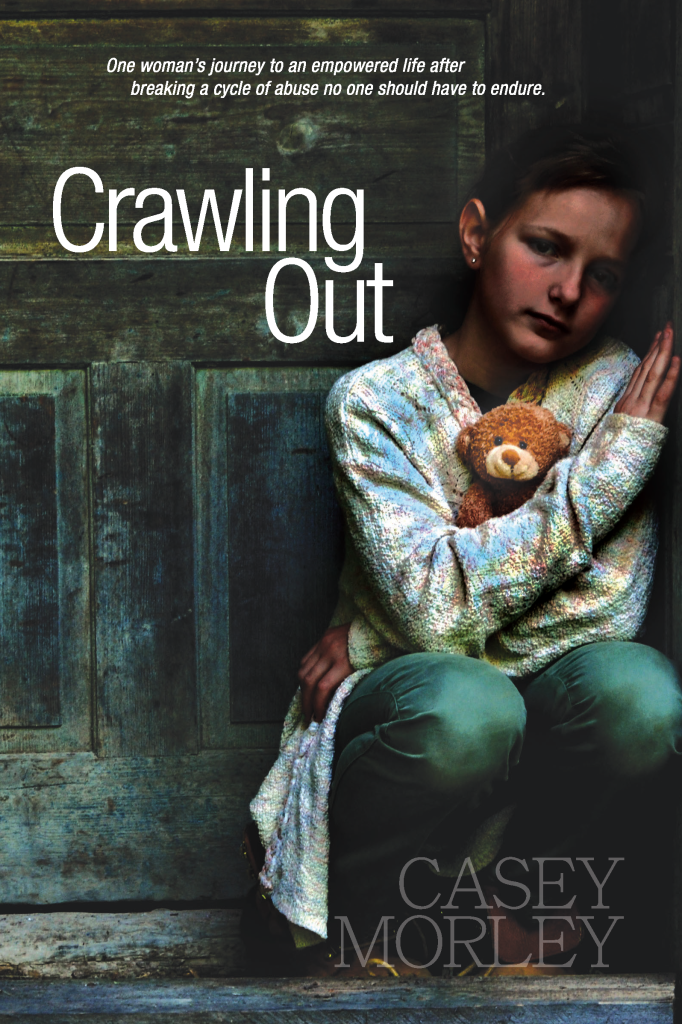 Visit www.crawlingout.com to get your copy of Crawling Out today!