The 'Meet the Author' Event April 17th at the Waverly Inn in Cheshire was a great success. I'd like to say a big THANK YOU to all of my dear friends who came out to support me and my cause of raising domestic violence awareness. I had a lot of fun selling and signing books that night. And meeting so many wonderful new friends …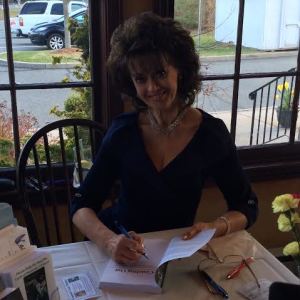 Please let me know if you know of any place I could do more "Meet the Author" events!
Post by: Casey Morley – "I have emerged from a life filled with abuse and chronicle my journey in  my book, Crawling Out, available at CrawlingOut.com. I hope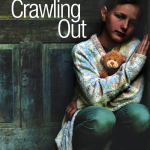 by sharing my story I can help other victims of domestic violence realize that they too, can start their own journey of crawling out – and that they don't have to walk alone. I am also the owner of Casey's Image Consultants, and a Certified M'lis Wellness Consultant offering Lifestyle Change Programs for detoxifying the body. I am dedicated to helping people improve their appearance and overall health from the inside out." 
Visit www.crawlingout.com to get your copy of Crawling Out today!