You may have heard this story before:
A man at the beach sees thousands of starfish washed ashore by the tide. He notices a young girl throwing them back into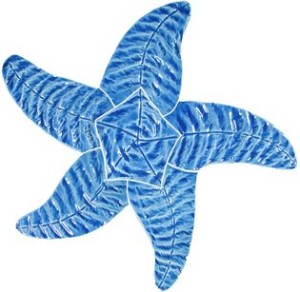 the sea, one by one. "Don't bother!" he tells her. "There are too many starfish to save. What you're doing won't make a difference."
The little girl throws another starfish into the water, turns to the man, and says, "It made a difference to that one!" Moved by her reply, the man joined her. Seeing them, other people join in. Through their efforts, many starfish were saved.
I share this story because in my view, victims of domestic violence are just like those starfish, washed up from the fear, exhaustion, the battle of surviving day in and day out.Victims need people with the heart of that little girl.
Join in and be part of making a difference one or to many. Be a part of making someone's tomorrows better than their yesterdays. Visit my Resources page to learn about the many organizations, doing great things, that need your help.

Together we can make a difference.
Hugs,
Casey
Post by: Casey Morley – "I have emerged from a life filled with abuse and chronicle my journey in  my book, Crawling Out, available at CrawlingOut.com. I hope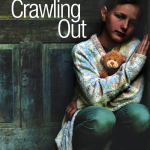 by sharing my story I can help other victims of domestic violence realize that they too, can start their own journey of crawling out – and that they don't have to walk alone. I am also the owner of Casey's Image Consultants, and a Certified M'lis Wellness Consultant offering Lifestyle Change Programs for detoxifying the body. I am dedicated to helping people improve their appearance and overall health from the inside out." 
Visit www.crawlingout.com to get your copy of Crawling Out today!