A New Treasure!
I often write about my treasures, and where I find them. This one I found in a bathroom, can you imagine? [Giggle] At the Gulf Stream Center for Health and Wealth. You know the place I blogged about in a previous post. It goes like this….
This Is Your Life
Do What You Love, And Do It Often.
If You Don't Like Something, Change It.
If You Don't Like Your Job, Quit.
If You Don't Have enough Time, Stop Watching TV.
If You Are Looking For The Love Of Your Life, Stop; They Will Be Waiting For You.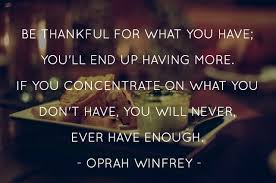 When You Start Doing The Things You Love. Stop Over Analyzing.
All Emotions Are Beautiful,
When You Eat Appreciate Every Last Bite.
Life Is Simple.
Open Your Mind, Arms, And Heart To New Things And People,
We Are United In Our Differences.
Ask The Next Person You See What Their Passion Is,
And Share Your Inspiring Dream With Them.
Travel Often;
Getting Lost Will Help You Find Yourself.
Some Opportunities Only Come Once, Seize Them.
Life Is About The People You Meet,
And The Things You Create With Them
So Go Out And Start Creating.
LIFE IS SHORT.
So Live Your Dream,
And Wear Your Passion.
When I read this I immediately thought it would make a fun bucket list, I don't know what do you think? Maybe pick one or two for this week, and then another two for next week. Let me know how much fun you are having. For me I am looking forward to asking someone what their passion is.
Hugs,
Casey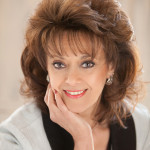 Post by: Casey Morley – "I have emerged from a life filled with abuse and chronicle my journey in  my book, Crawling Out, available at CrawlingOut.com. I hope by sharing mystory I can help other victims of domestic violence realize that they too, can start their own journey of crawling out – and that they don't have to walk alone. I am also the owner of Casey's Image Consultants, and a Certified M'lis Wellness Consultant offering Lifestyle Change Programs for detoxifying the body. I am dedicated to helping people improve their appearance and overall health from the inside out."