What is this place all about?
My friends Karen, Jodie, and I ventured out to Glastonbury for a special Open House Celebration at the Gulf Stream Center for Health & Wealth. Our curiosity got the best of us. We each had different reasons for why we wanted to see what this place was all about …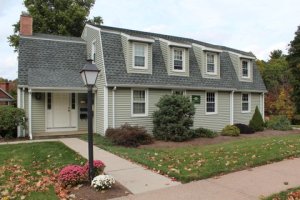 We learned it's a place that you can step out of the crazy busy world we live in to de-stress and remember …. we are here for a reason. They call it an "island for your soul" (hence their island-themed evening). Their building is filled with carefully-selected practitioners that offer services, retreats, and courses to address all of the main causes of stress in our world: Money, Health, Food, Kids/Family/Relationships, Feeling Lonely/Depressed, Caregiving.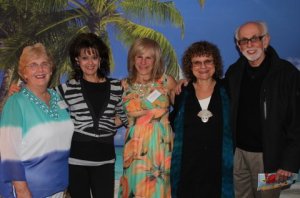 So many services and all under one roof! It is a safe place to heal, grow and thrive … a place where you'll know you are loved and supported. They invite you to come to their island retreat to reconnect to what really matters, get you back on track to living the life of your dreams and visions. I went to support Anne Murphy, a dear friend of mine. She has partnered with Beverley Blass and together they are BevAni Transformation. Their business is dedicated to inspiring people and providing a beautiful, safe place where…Your Heart is Sacred. Hope Springs Eternal, Transformation Comes from Within!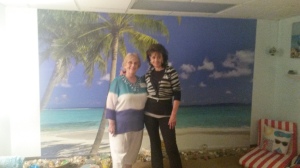 At BevAni Transformation you'll find …. meaningful conversation, deep listening, deep connections, conscious awareness, and ACCEPTANCE. I hope you check out this new place and connect with my friends, Bev and Anne. See where it may take you on your own journey.

At BevAni Transformation you'll find Circles Of Belonging and Workshops such as: Soul Gardening, Heart Writing and Points of Light. You can also sign up for private healing sessions and Heart Centered Awareness Coaching too. On "The Listening Couch" you create your own special Program for Transformation.Visit their website at www.bevanitransformation.com to learn more!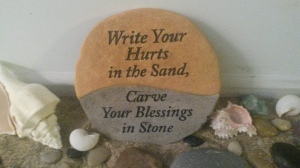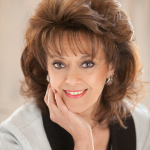 Post by: Casey Morley – "I have emerged from a life filled with abuse and chronicle my journey in  my book, Crawling Out, available at CrawlingOut.com. I hope by sharing mystory I can help other victims of domestic violence realize that they too, can start their own journey of crawling out – and that they don't have to walk alone. I am also the owner of Casey's Image Consultants, and a Certified M'lis Wellness Consultant offering Lifestyle Change Programs for detoxifying the body. I am dedicated to helping people improve their appearance and overall health from the inside out."