I had a wonderful time at the New England Authors Expo & Book Sale on July 29th 2015 in Danvers Massachusetts….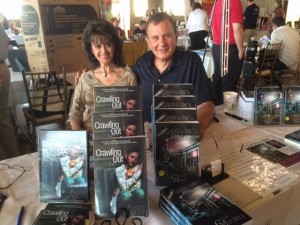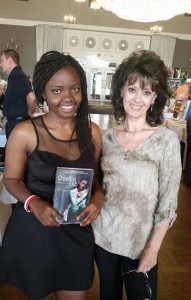 New England Authors Expo & Book Sale
Wednesday, July 29, 2015
4pm to 9pm
Come and meet up to 200 New England authors and illustrators of all non-fiction, poetry, mysteries, true crime, romance, history, children's books, as well as horror, sci-fi, fantasy, comic books and graphic novels.
The Expo is FREE to the public!
Danversport Yacht Club
The Harborview Ballroom and Garden Terrace
161 Elliott Street (Rte. 62)
Danvers, MA 01923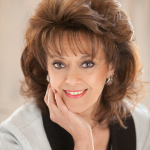 Post by: Casey Morley – "I have emerged from a life filled with abuse and chronicle my journey in  my book, Crawling Out, available at CrawlingOut.com. I hope by sharing my story I can help other victims of domestic violence realize that they too, can start their own journey of crawling out – and that they don't have to walk alone. I am also the owner of Casey's Image Consultants, and a Certified M'lis Wellness Consultant offering Lifestyle Change Programs for detoxifying the body. I am dedicated to helping people improve their appearance and overall health from the inside out." Visit www.crawlingout.com to get your copy of Crawling Out today!