Casey Morley Radio Interview
Crawling Out
I have worked throughout my entire adult life to emerge from, and come to terms with a life filled with abuse. I chronicle my journey in my book, Crawling Out, available on Amazon and at my salon. Call me at 860-628-8857 to order.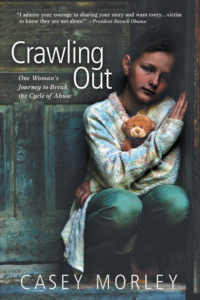 I am a true survivor and my goal is to give hope to others who are suffering from abuse – to help victims find the strength, power and courage to begin their own journey of crawling out. With my book and my businesses, I am dedicated to helping people improve their overall well-being from the inside out. No one should have to walk alone. Please join me on my journey.
Go to Amazon to purchase. Please provide a review. Your feedback is important! 
Visit my Author Website at crawlingout.net
 Like My Author Page on Facebook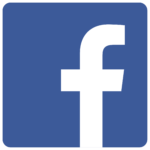 Subscribe to my Youtube Channel  
February 2018
M
T
W
T
F
S
S
« Jan
1
2
3
4
5
6
7
8
9
10
11
12
13
14
15
16
17
18
19
20
21
22
23
24
25
26
27
28