Crawling Out – The Male Perspective
When I started writing this book, I never thought I would make such an impact by sharing my story. I thought I might help other women, victims like myself, understand there's help available, and that they too can find the courage and strength to crawl out from an abusive situation.
The recent feedback I've been getting from readers, women and MEN of all ages has been truly amazing! People from all walks of life have come forward to share the new awareness they have gained from reading my book. Nothing could make me happier!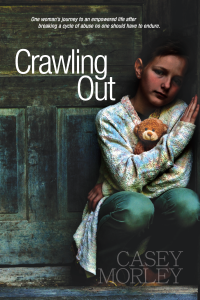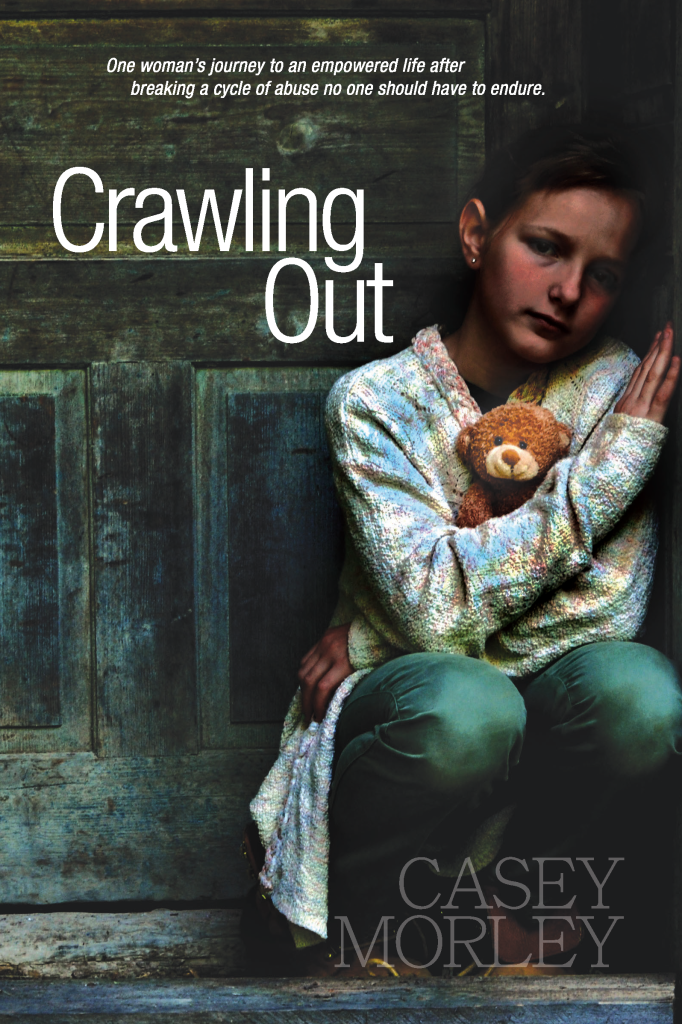 It is my mission to help victims of domestic violence see things in a new light and to nudge my readers to a new awareness. By sharing my story I hope to give permission to many to unmask the secrecy. Give victims a glimmer of hope that they too have the strength and courage to begin their own journey of crawling out. It is my dream that together we will make a difference, take a hand and help another.
I'm happy to hear from readers that my goal is being achieved!
In a previous post, I shared what a few of my female readers have had to say. Now I'd like to share the surprising things a few MEN  have shared with me recently.  Because of the delicate nature of the subject matter, they have chosen to protect their privacy and remain anonymous …. 
"Casey, I got home about an hour after I saw you and got involved, in your book. I have to tell you I was so mad about what you went through that I cried for you. The first ten pages had me hooked. I have been abused by my middle brother and have seen counselors but in the first pages of your book, I have found freedom knowing it was not my fault. I've only told a few people this I can't wait to read more …. My Mom loved you and now I know why. Your book so far is bringing me comfort and understanding. I can feel the pain you went through and may God Bless you and your son I can't wait to get home from work and read myself to sleep. Your book is truly inspirational. Thanks I will keep you posted as I read more." ~Anonymous Male Reader (8/7/14)
**************************************************
"Casey, Thank you for your wonderful book, 'Crawling Out'. I will use my new awareness to come to grips with my own domestic problems, guilt, and isolation, and become a better person. Your book will guide me toward the expert advice, the processes, documentation, needed. I will proceed one step at a time toward better health, peace within myself, and a better life for those that mean the most to me. Thank you Casey, for your dedication, hard work, and perseverance, to bring your book to completion. It will help nearly all of us who read and accept the truths you present. I wish you Great Success and Happiness in your life." ~Anonymous Male Reader (7/30/14)
**************************************************
"As you probably guessed, I am guilty of some of the things you wrote about. I came home drunk more times than I should have, and spent money that could have been better spent on my family. I am realizing more of what you are about. You are an Angel sent here to try to help all of us. You will get your well deserved rewards. It is painful to read of your early life. I'm In Shock. How did you get through it all? The Book : On page 240 now in 'Crawling Out' stage. Overall Opinion: Book is priceless for anyone involved in any way, Besides your Spirit, I think your Baby inspired you to stay in 'Survivor' mode instead of your falling into desperation (booze, Pills, drugs) which surely would have killed you. You managed to survive until you could understand what was happening and find enlightened Help. Thank God you found Grace and Dr.Amy. Part 2 of your book is an excellent guide for identifying issues, symptoms, triggers, escapes, etc. There are so many programs and processes, it will take me time to research and understand, but your book will be my Guide. Casey, Thank You for sacrificing so much to devote years of your life to make us Aware of these issues and solutions." ~Your Friend Dave
**************************************************
"Casey, when you asked me to read this book as a favor to give a male perspective, I did not expect that I could apply any of it to myself, as I never considered myself a victim of abuse. What struck me most was how Crawling Out graphically illustrates the abusive nature of alcoholic relationships. Everyone around an alcoholic is affected, especially the children. This book gave me the gentle nudge I needed that you so often speaks about, to see things in a new light. Awareness is always the first step." ~Don
Your feedback is very valuable to me. Please share with me your thoughts about my story in thce comments section below. Haven't read it yet? Get your copy today at www.CrawlingOut.com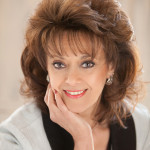 Post by: Casey Morley – "I have emerged from a life filled with abuse and chronicle my journey in  my book, Crawling Out, available at CrawlingOut.com. I hope by sharing my story I can help other victims of domestic violence realize that they too, can start their own journey of crawling out – and that they don't have to walk alone. I am also the owner of Casey's Image Consultants, and a Certified M'lis Wellness Consultant offering Lifestyle Change Programs for detoxifying the body. I am dedicated to helping people improve their appearance and overall health from the inside out."