If I Only Knew!
I received a phone call from a friend, business neighbor, and a client. She called to share with me she had decided to make some major life changes, she was moving out of state and wanted to get together before she left. She gave to me a beautiful black and gold drawstring bag, inside, a beautiful, unique bracelet from her business, www.KazuriBeadsEast.com. A bracelet designed and assembled with handmade fair trade beads from Kenya and a small card with the Dragonfly Story. It goes like this: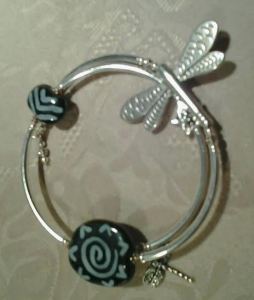 In almost every culture the dragonfly symbolizes spiritual change, self-realization, understanding and the acceptance of the deeper meaning of life. The dragonfly's life cycle is one of struggle and transformation in order to become the beautiful creature it was meant to be.
It spends the majority of its life in a larvae stage, buried in mud, breathing through gills, then growing and shedding a crusty outer casing many times. After years in these muddy depths the dragonfly emerges to cast off the last outer casing and spreads beautiful iridescent wings that free it to fly with agility and lightness. This does not happen without a great deal of struggle, the ability to adapt and survive, and the hope of new life.
That is the power that creates its transformation.
Let this dragonfly be your symbol of perseverance, courage, and hope. May it remind you that by adapting to life's many challenges and changes and finding the good in every situation, your struggles will eventually make you a new creature.
If I only knew sooner, I would have found a spot on the back of my book cover to place a beautiful dragonfly, for it so represents my story. What do you think? Does it represent yours too?
Hugs Casey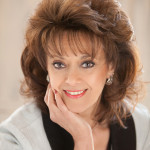 Post by: Casey Morley – "I have emerged from a life filled with abuse and chronicle my journey in  my book, Crawling Out, available at CrawlingOut.com. I hope by sharing mystory I can help other victims of domestic violence realize that they too, can start their own journey of crawling out – and that they don't have to walk alone. I am also the owner of Casey's Image Consultants, and a Certified M'lis Wellness Consultant offering Lifestyle Change Programs for detoxifying the body. I am dedicated to helping people improve their appearance and overall health from the inside out."