Casey I read your book Crawling Out, and the more I read, the more I wanted to read. As I got deeper and deeper into the reading, a journey started within me that began to evoke all sorts of questions. In The beginning that's all it was, just questions. How could adults treat children the way they were treating you? What made them feel entitled to do so? What was the abuse doing to you? How could you ever recover from it? So many questions, all without answers.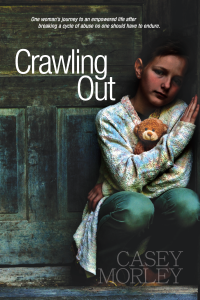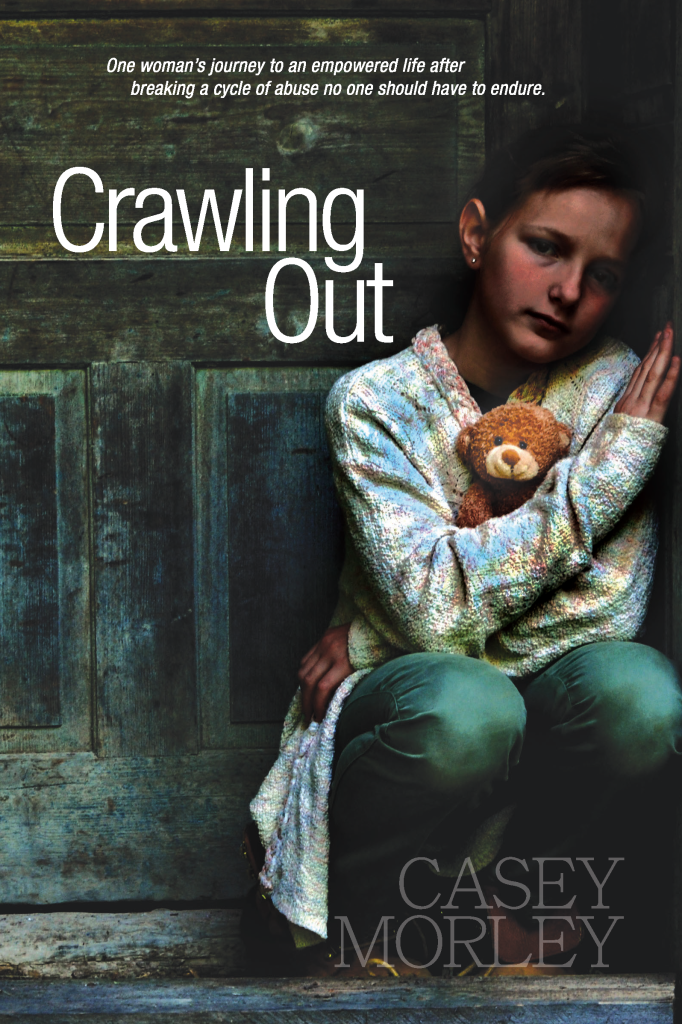 As my reading continued I found myself being a cheer leader for you. I was inspired by your courage and determination in spite of the overwhelming sense of helplessness that surrounded you. Through it all though it was clear that you were extremely smart and resourceful and I believed that you would eventually find a way to break free. When you finally managed to get out and stay with a normal family I was cheering for you. That a way girl! I had no idea of the magnitude of your story. As the story continued and you went from one abusive situation into another, I started to realize the magnitude of the cycle of abuse. I don't know how many times I was screaming out, Just Get Away. But getting away wasn't easy. You were surrounded by people that was so abused themselves they wouldn't have recognized the abuse if it smacked them in the face. But you never gave up, you are a fighter, a real hero and someone that has become an inspiration to us all. By the time I finished the book I understood so much more about abuse and had answers to the questions I started with.
I felt the need to write you because it has become clear to me that crawling out never stops, not for me or for you or anyone else. You need to keep writing, advocating and doing the things you are doing today and always not only for us but for yourself. Thank you for writing this book and God Bless You.
Your friend forever,           
Robert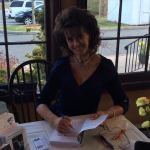 Post by: Casey Morley – "I have emerged from a life filled with abuse and chronicle my journey in  my book, Crawling Out, available at CrawlingOut.com. I hope by sharing my story I can help other victims of domestic violence realize that they too, can start their own journey of crawling out – and that they don't have to walk alone. I am also the owner of Casey's Image Consultants, and a Certified M'lis Wellness Consultant offering Lifestyle Change Programs for detoxifying the body. I am dedicated to helping people improve their appearance and overall health from the inside out." 
Visit www.crawlingout.com to get your copy of Crawling Out today!