The first annual "I'm with Cupid" Event took place at the Waverly Inn Friday night January 30th 2015.  A great time was had by all.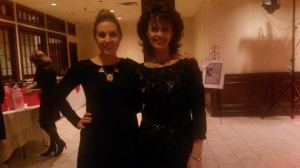 AnneMarie did a great job coordinating this first annual event for the Children's Tumor Foundation.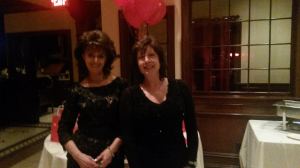 Tina is AnneMarie's mom and a long time client of mine …  She invited me to be the guest celebrity. What an honor!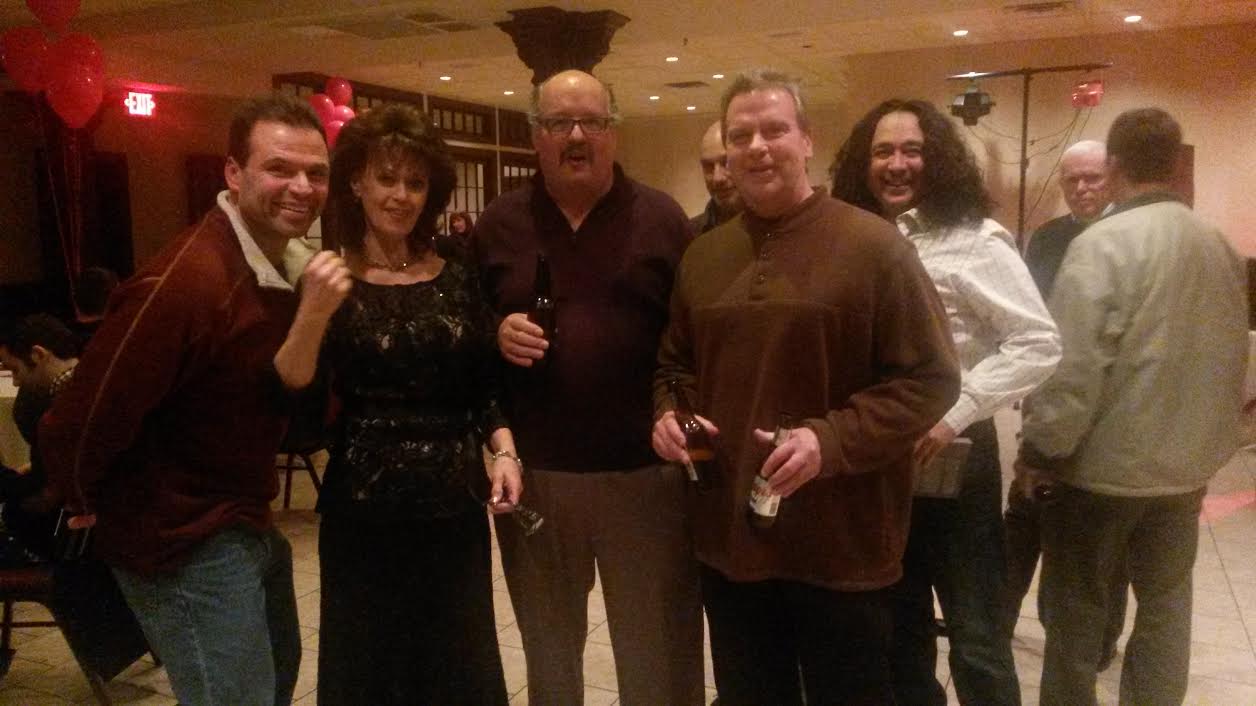 These men are dear friend's who have been so supportive of me on this journey. They all refer to me as "The Rock".
They've read my book and nudged their friend Miguel to read it too.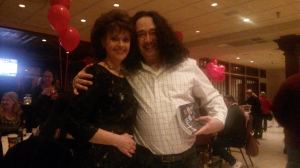 Thanks Miguel! Can't wait to hear your review.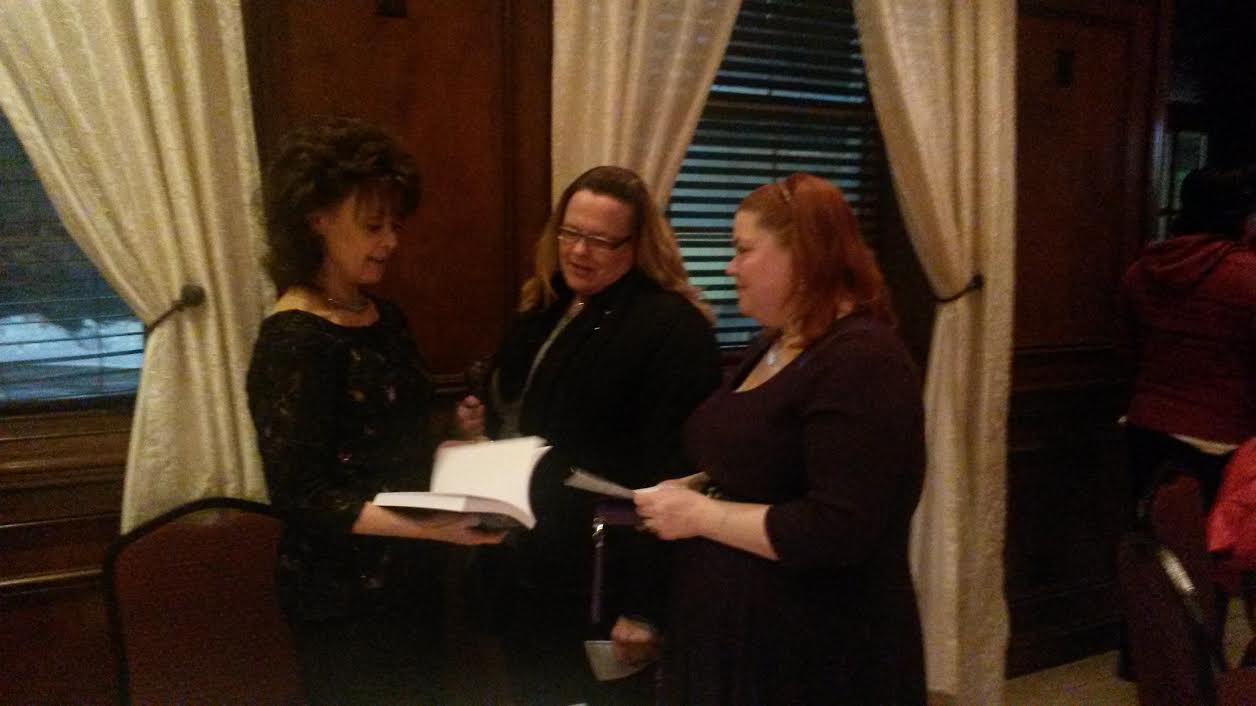 Men and women of all walks of life, and of every age, are intrigued by my story.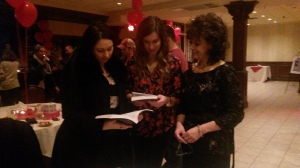 These ladies read ONLY non-fiction.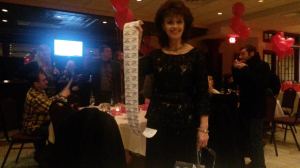 I thank all of you for the support you've shown me and for a fun evening. I didn't win any raffle prizes but I gained something much better … the opportunity to meet so many wonderful people!